Over 100 Years Of Capital Funds Management Experience
Since our founding, HI Mark Capital has grown our team to include investment professionals, experienced venture partners, and trusted advisors. Our team, including partners at Good Growth Capital, have focused their careers on building businesses and supporting company founders and their team. HI Mark Capital partners have highly successful track records as investors, growing a diverse group of startups and small businesses.
At HI Mark Capital, we cultivate a culture that builds people up, inspires ideas, and grows companies. Because of this, our people have the restless drive and bold ambition needed to change the world.
Build Your Investors' Portfolio
Invest in businesses that make a difference and money.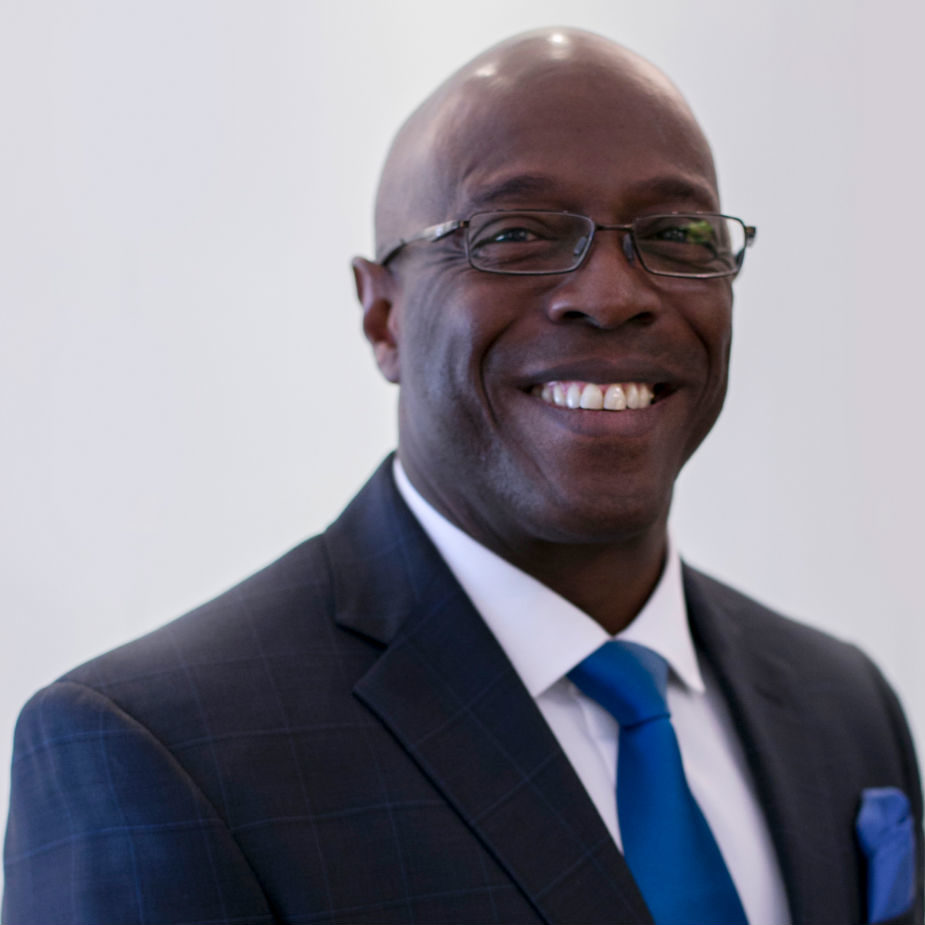 Meet Herbert L. Drayton III, the managing partner of HI Mark Capital. Mr. Drayton built HI Mark Capital with the mission to partner with minority owned and led companies through capital funding and advisory roles.
With over 20-years' experience starting, buying, and managing businesses in healthcare, SaaS, IT Services, technical and professional training, Mr. Drayton is an invaluable asset to the firm, our investors, and the businesses we support.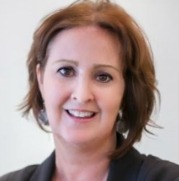 Ingrid Tugwell
Chief Administrative Officer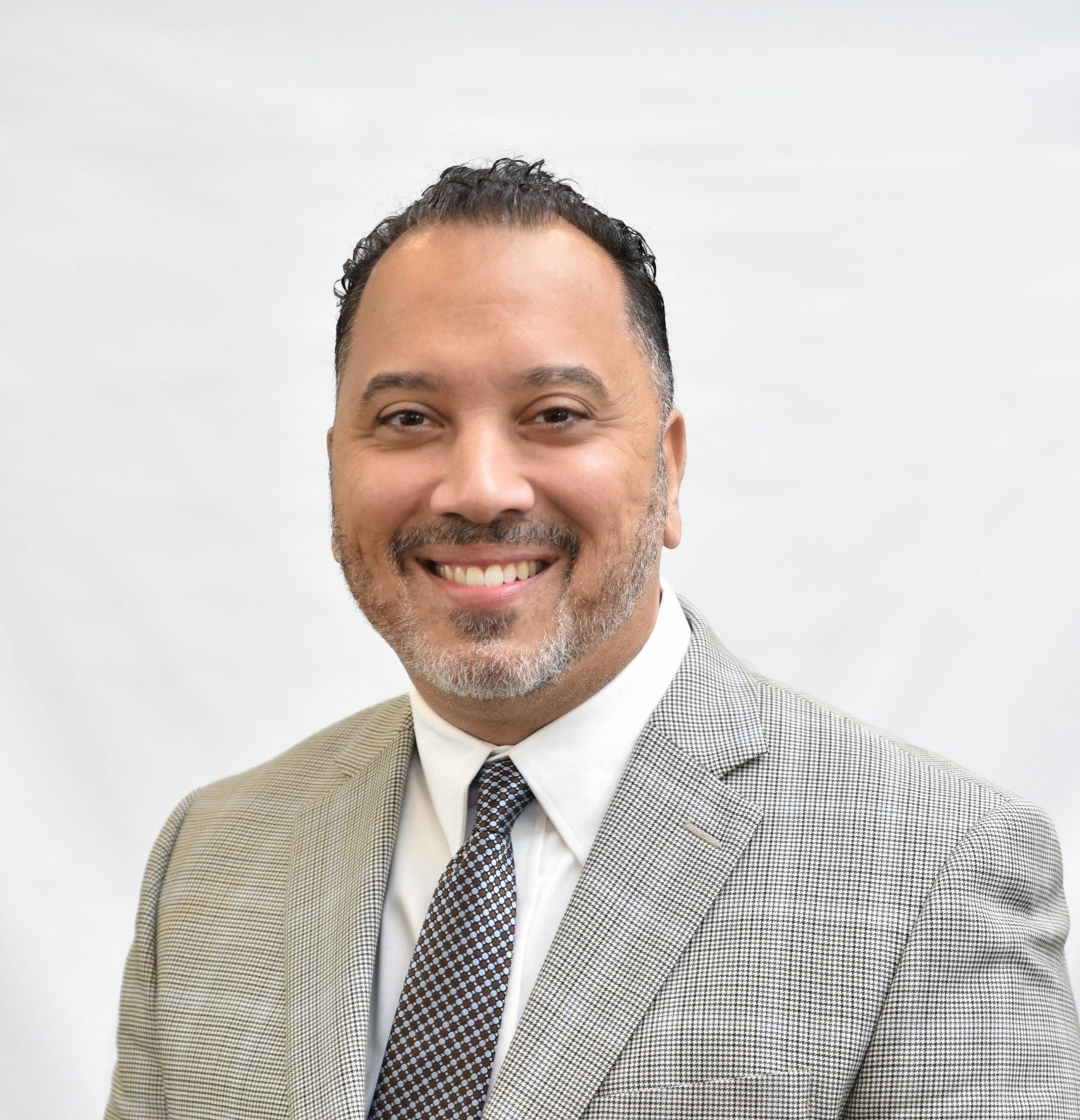 Troy Evans, MBA
Operating Partner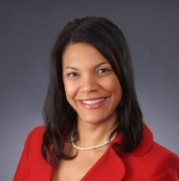 Tiffany Santagati, MBA
Senior Vice President
Community First Bank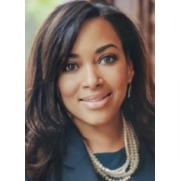 Dominique Simpson Milton, MBA
President & Chief Engagement Officer
CVMSDC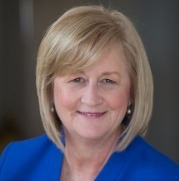 Sara Massey, MSPM, PMP, CFRE
President
Syn-Mass LLC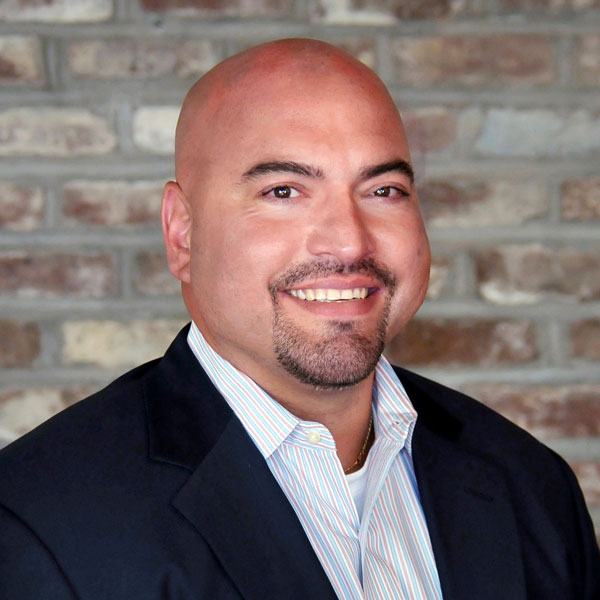 Larry Mercado, MS
President/CEO
Bold Biologix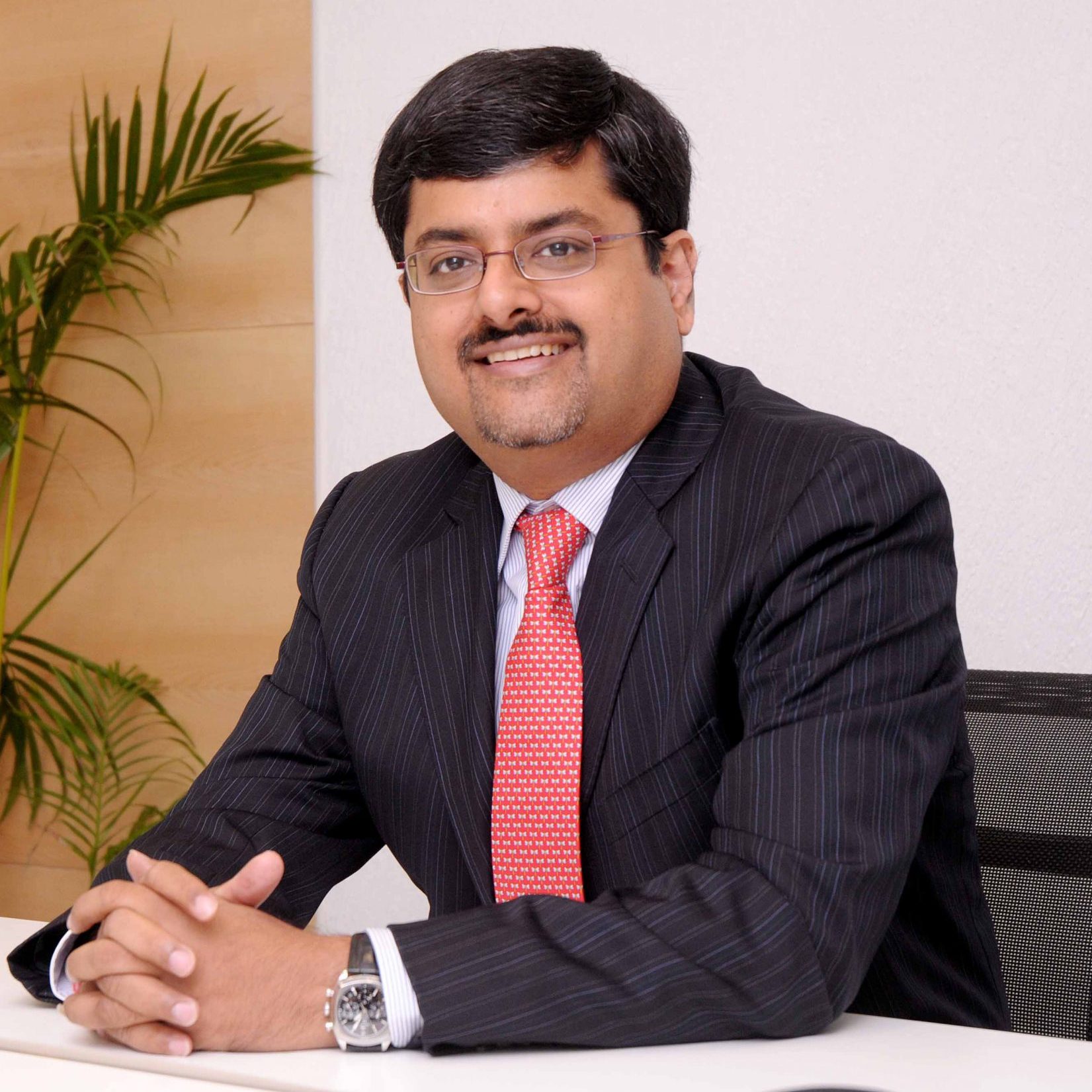 Andy Kalambi
Founder/Partner
KANU Ventures LLC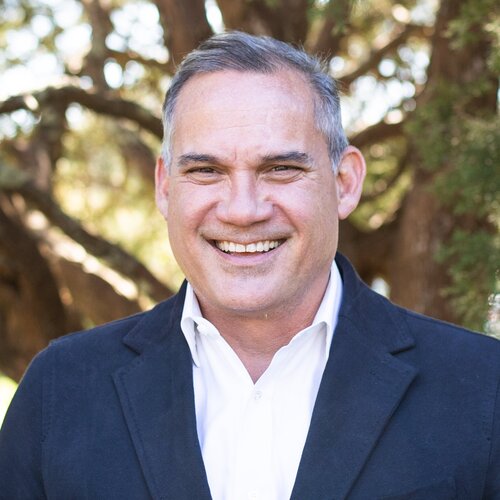 David Mendez
Managing Partner
Good Growth Capital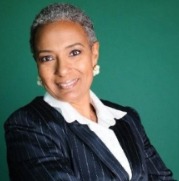 Kellye R. Whitaker, MBA
Program Manager
SmartUp
University of NC at Chapel Hill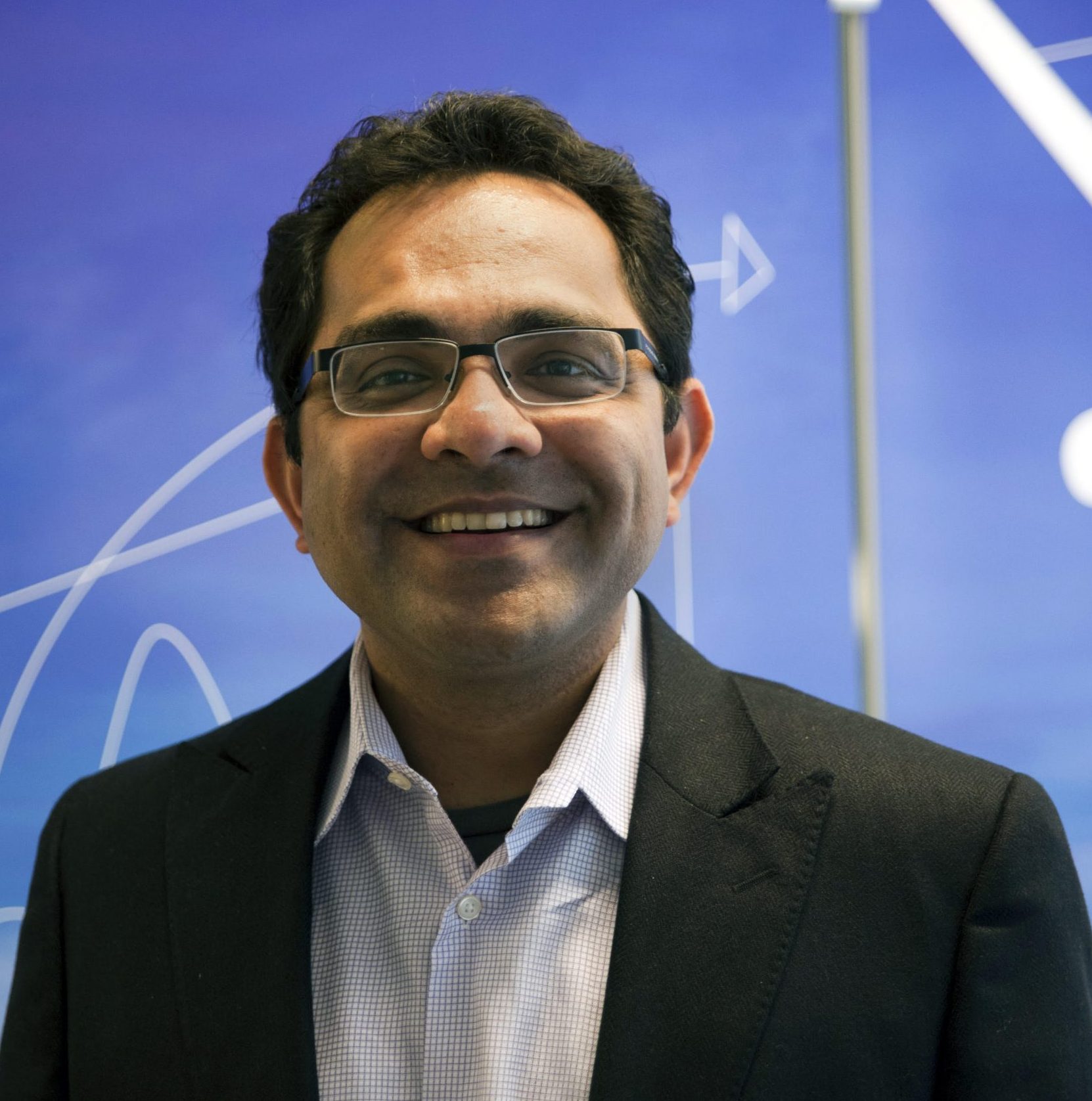 Arif Padaria
EVP
Jaxon, Inc.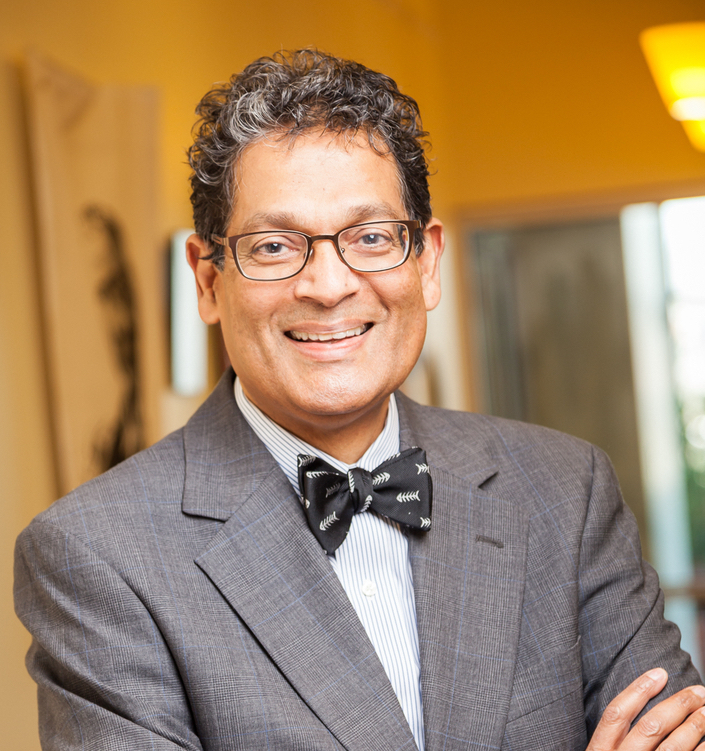 Brian Hussain, CFA
Portfolio Manager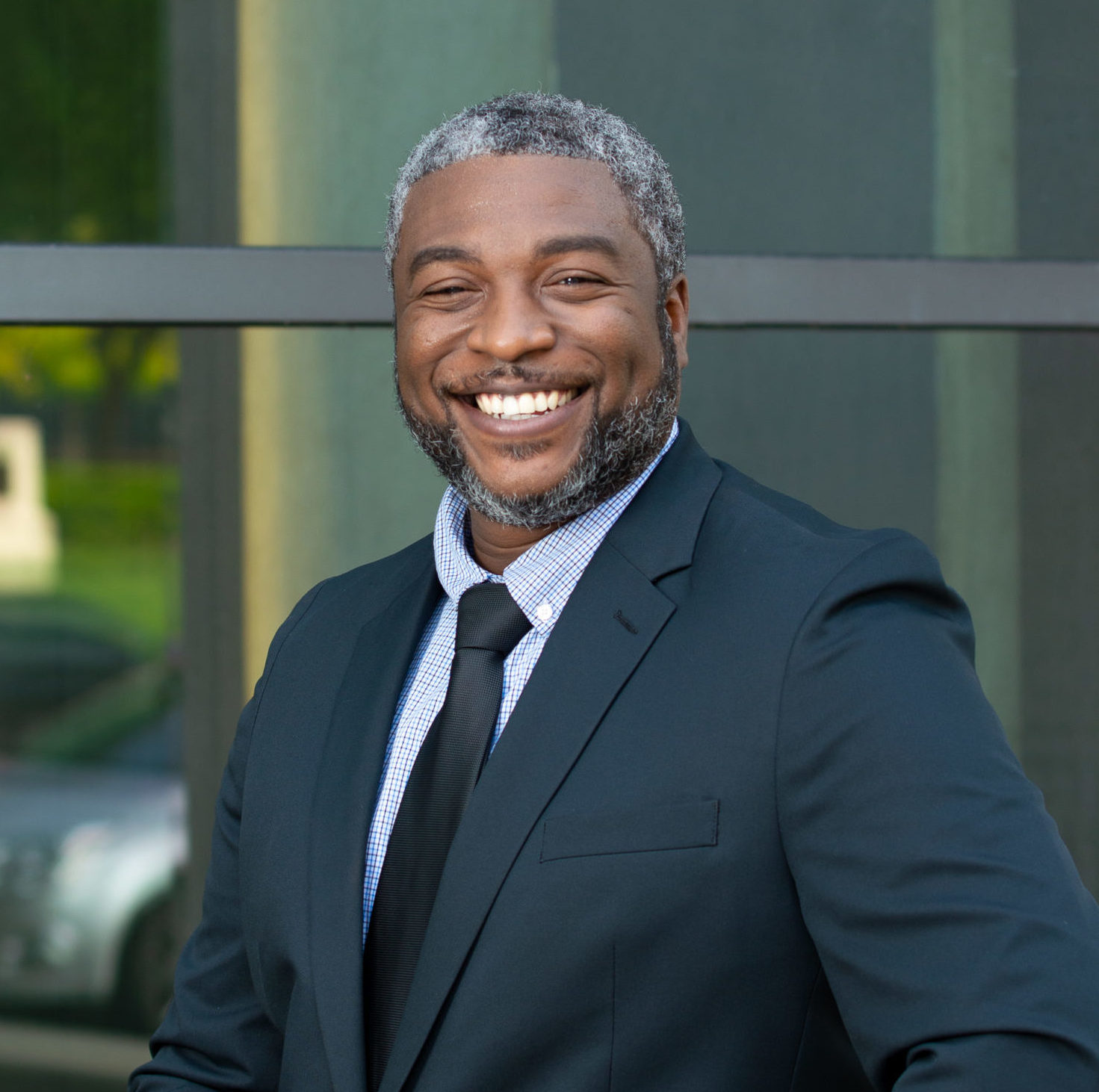 Xavier Egan
Venture Capitalist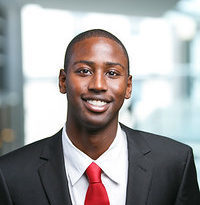 Terrence Jefferson
Operating Partner
We want to hear about your business today