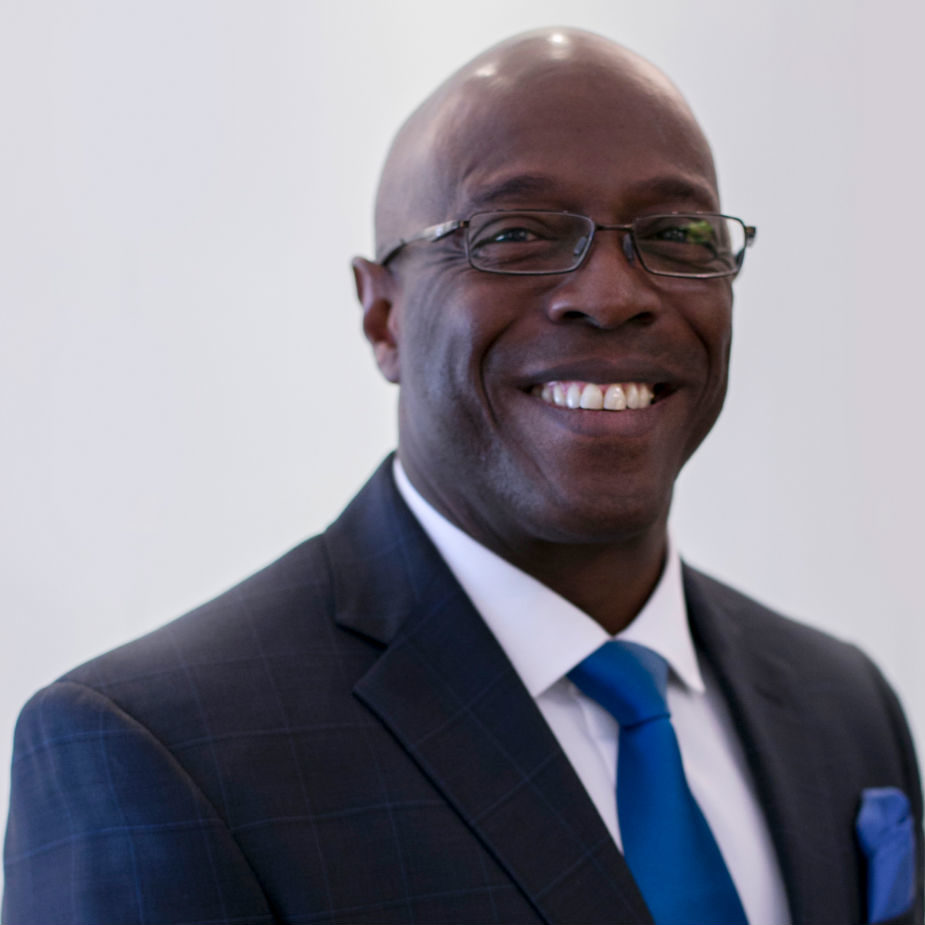 20-years' experience starting, buying, and managing businesses in healthcare, SaaS, IT Services, technical and professional training. Key Highlights:
Multi-Discipline Medical Facility: Annual revenue growth- $900K to $6M
Multi-Discipline Medical Group: Annual revenue growth- $10.8M to $16.8M
Technical Training Company: Annual revenue growth- $450K to $1.2M
SaaS Start-up: $250K ARR within 24 months
Built teams that simultaneously supported clients in 38 states, the British Virgin Islands, Canada, and the UK.
Executive community leadership with Community Foundation, Healthcare System, University School of Business, and Accelerators.
Philanthropic leadership as a member of the Investment Committees for the Coastal Community Foundation (asset value $350 million) and the Association of Black Foundation Executives (asset value $6 million); Chair of the CCF Grantmaking Committee ($20 million + annual portfolio management)
US Air Force and Marine Corps Reserve Veteran.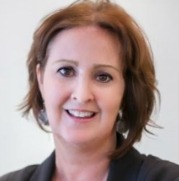 Ingrid Tugwell
Chief Administrative Officer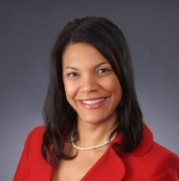 Tiffany Santagati, MBA
Senior Vice President, Community First Bank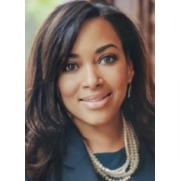 Dominique Simpson Milton, MBA
President & Chief Engagement Officer
CVMSDC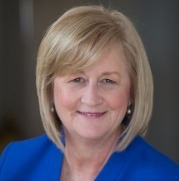 Sara Massey, MSPM, PMP, CFRE
President
Syn-Mass LLC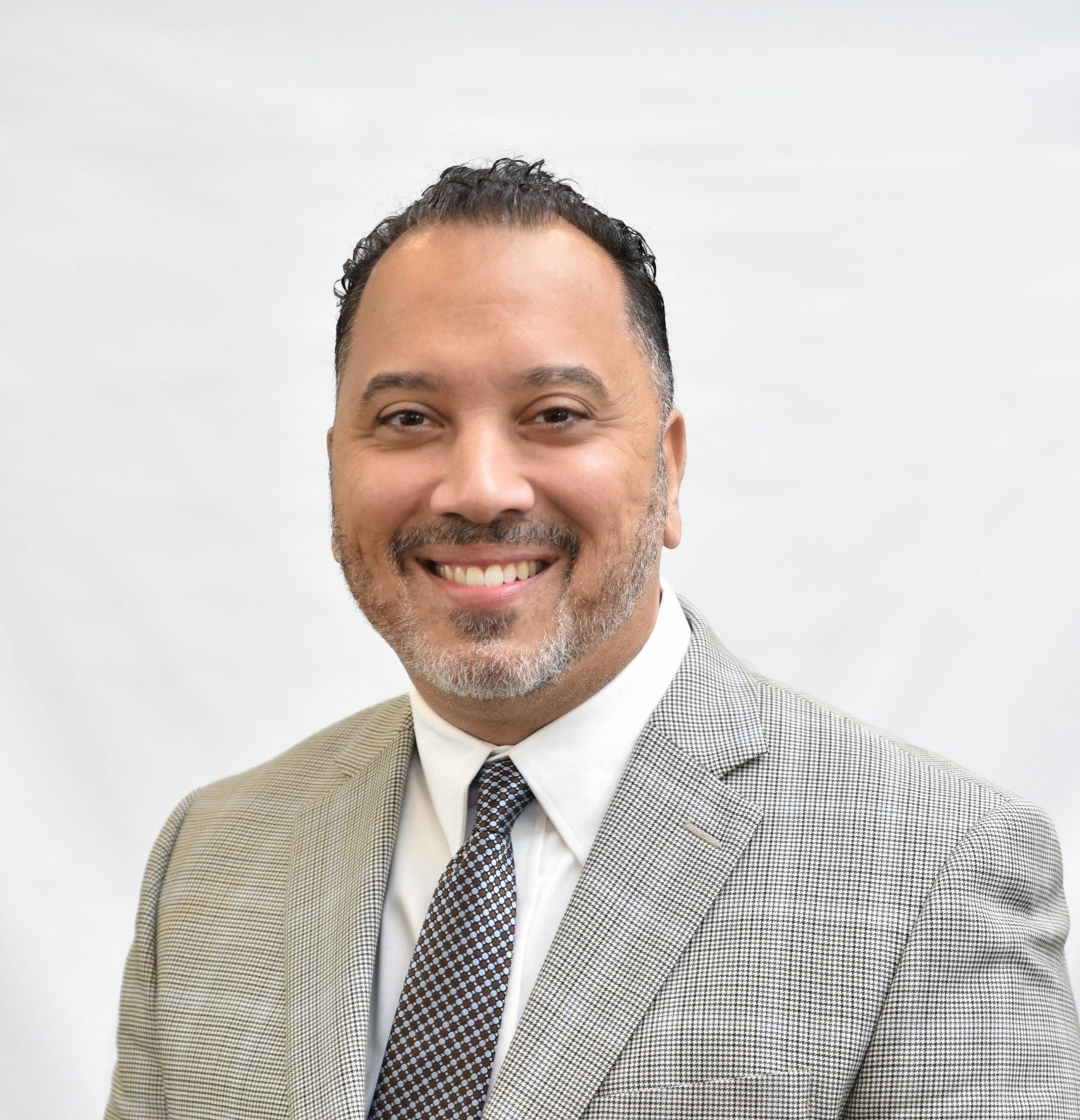 Troy Evans, MBA
Executive Director
Teach For America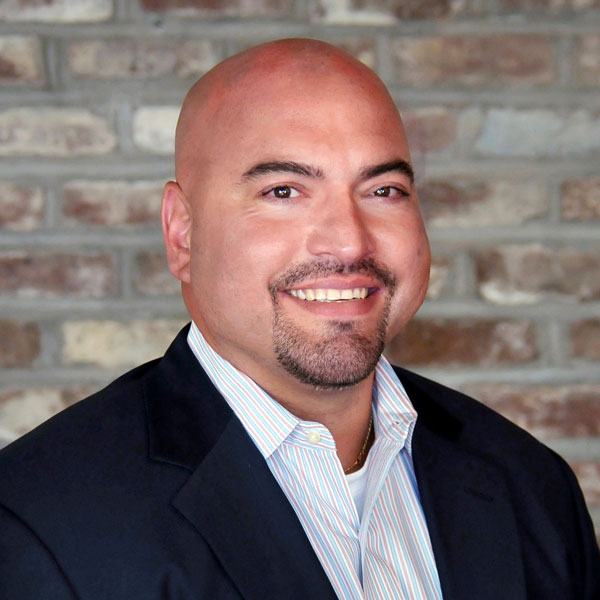 Larry Mercado, MS
President/CEO-Bold
Biologix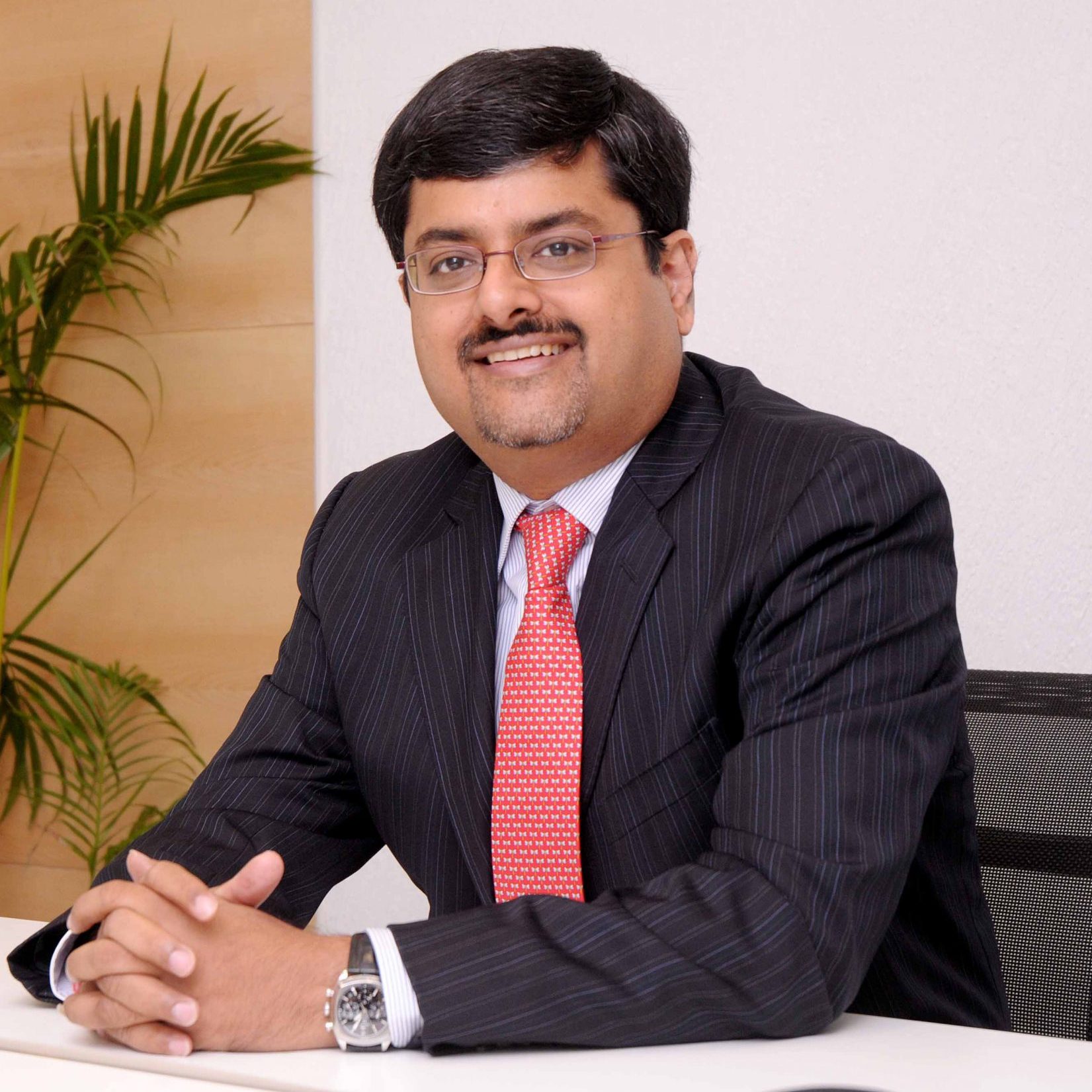 Andy Kalambi
President/CEO-Rize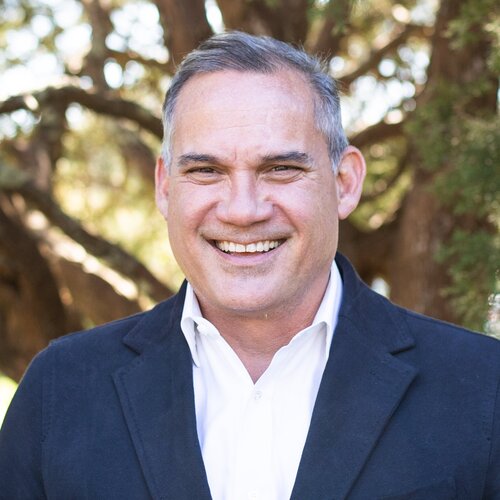 David Mendez
Managing Partner-Good Growth Capital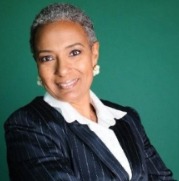 Kellye R. Whitaker, MBA
Program Manager, SmartUp
University of NC at Chapel Hill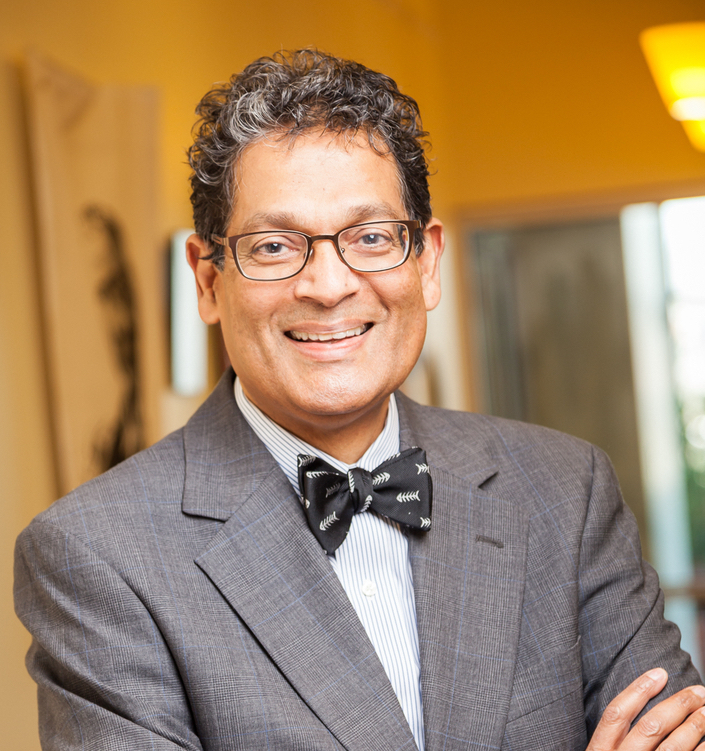 Brian Hussain, CFA
Portfolio Manager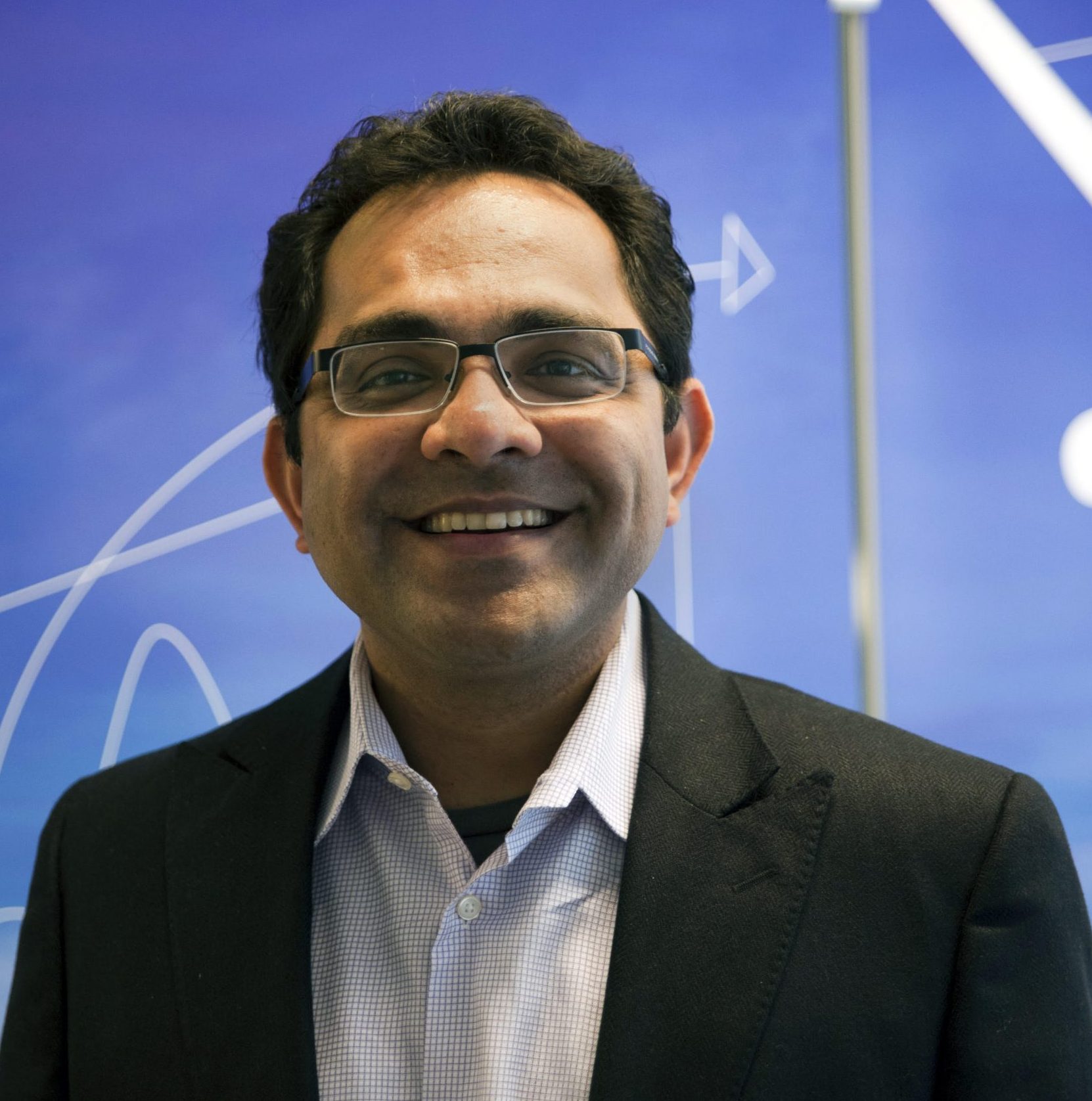 Arif Padaria
Venture Capitalist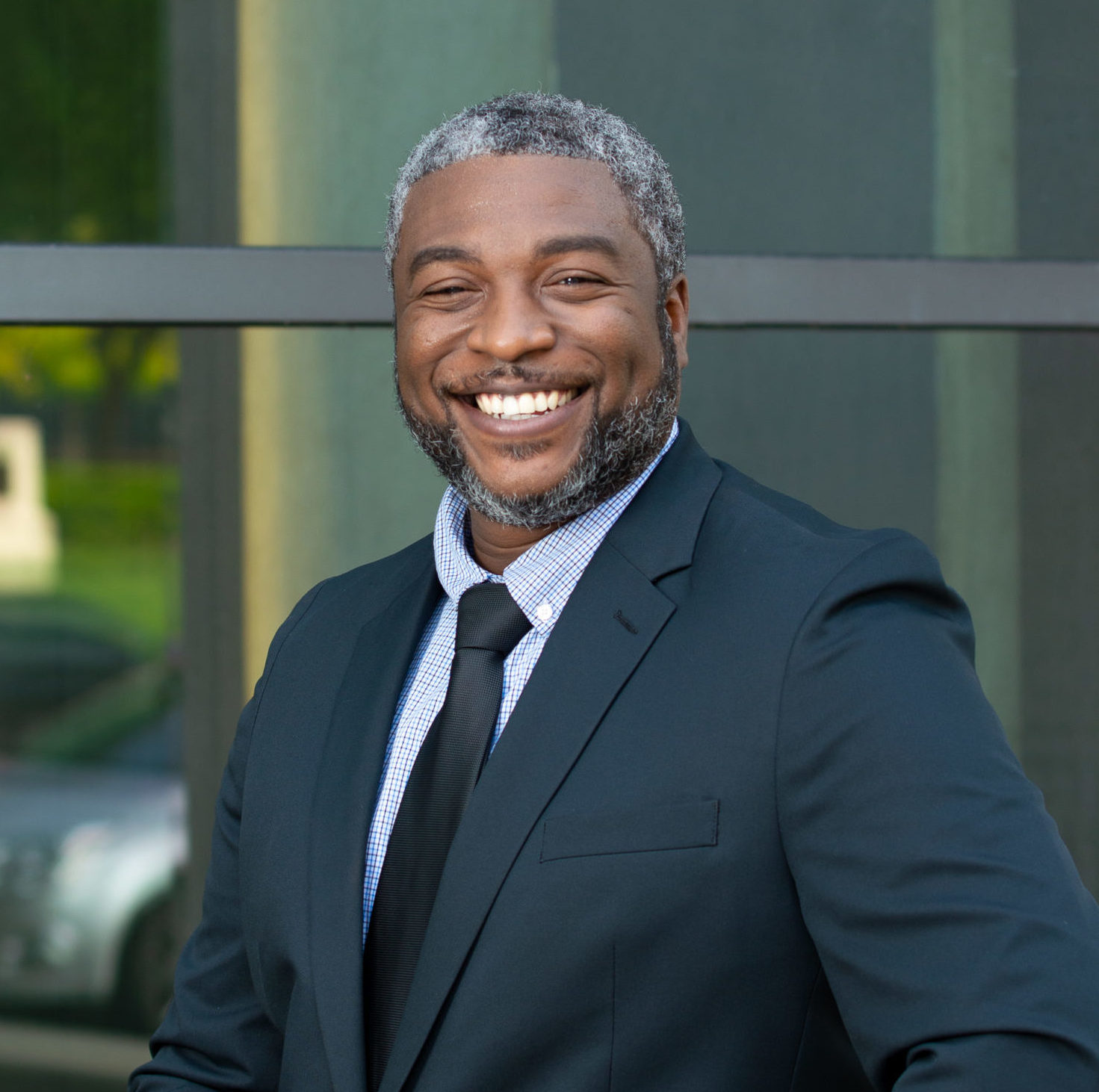 Xavier Egan
Venture Capitalist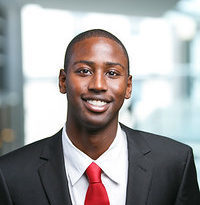 Terrence Jefferson
Operating Partner
Why not speak to one of our expert advisors?