Herbert L. Drayton III is the managing partner of HI Mark Capital with over 20-years' experience starting, buying, and managing businesses in healthcare, SaaS, IT Services, technical and professional training.
His ability to grow, transform, and lead teams at various levels has allowed him to successfully build teams that simultaneously supported clients in 38 states, the British Virgin Islands, Canada, and the UK. While his understanding of business and its impacts on the community has provided him opportunities to be executive community leadership in areas such as Community Foundations, the Healthcare System, University Schools of Business, and Accelerators.
Throughout his career as an investor, advisor, and leader, Mr. Drayton has made it a priority to serve his community through service and civic leadership. This is evident by his philanthropic leadership roles as a member of the Investment Committees for the Coastal Community Foundation (asset value over $400 million) and the Association of Black Foundation Executives (asset value over $25 million), as well as serving on the Board of Directors for:
Charleston Metro Chamber of Commerce
Roper St Francis Hospital Foundation
Palmetto Goodwill
St. Francis Hospital
Association of Black Foundation Executives
Fresh Start Visions
Other roles:
Chair of the Coastal Community Foundation Grantmaking Committee ($20 million + annual portfolio management). This Foundation has awarded $88 million in grants and scholarships to date and has launched an advocacy agenda and Place-Based Impact Investing Initiative to address needs related housing, education, and economic opportunity.
Advisory Board member for the School of Business at Charleston Southern University
Past Chair of the Board of One80 Place
As a Palmetto Venture Fellow, he supports the program's mission to educate investors and entrepreneurs to bridge the funding gap across the state or South Carolina. During the fellowship, participants spend a year performing deep dives into the various intricacies associated with early-stage capital formation.
Multi-Discipline Medical Facility
Annual revenue growth- $900K to $6M
Multi-Discipline Medical Group
Annual revenue growth- $10.8M to $16.8M
Technical Training Company
Annual revenue growth- $450K to $1.2M
SaaS Start-up
$250K ARR within 24 months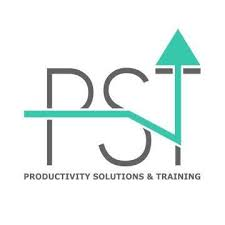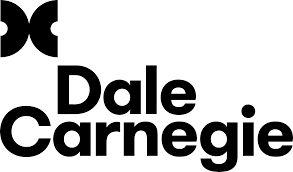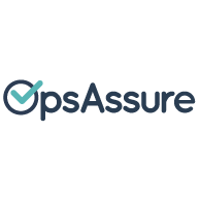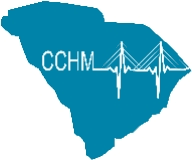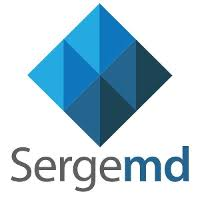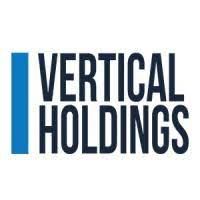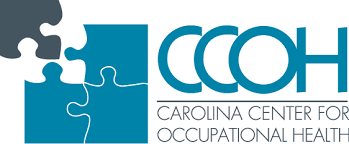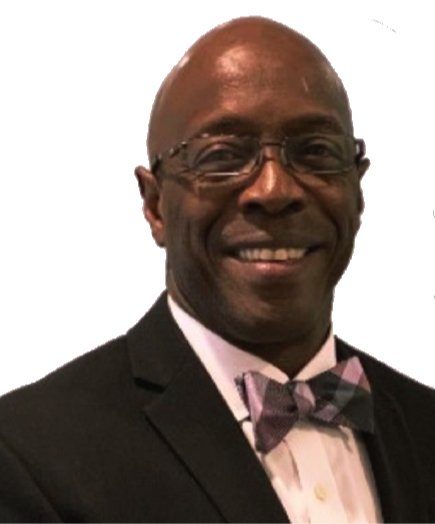 Mr. Drayton served his country honorably in the US Air Force and the US Marine Corps Reserves. He earned his Bachelor of Science in Business degree from the University of Phoenix.
We want to hear about your business today