Founded in 2020, HI Mark Capital is a diversity focused investing fund based in Charleston, SC. Regardless of the Series funding needed, our team of advisors and partners are committed to building up the businesses that the world needs.
We have proudly served as trusted advisors many of the most innovative and inspiring minority owned and led companies in the southeastern United States. Skilled in capital funds management, our managing partner's track record shows our ability to generate an impressive return on investment.
To be the go-to funding partner for minority owned businesses and minority led companies in order to build their dream, propelling them into the future of business.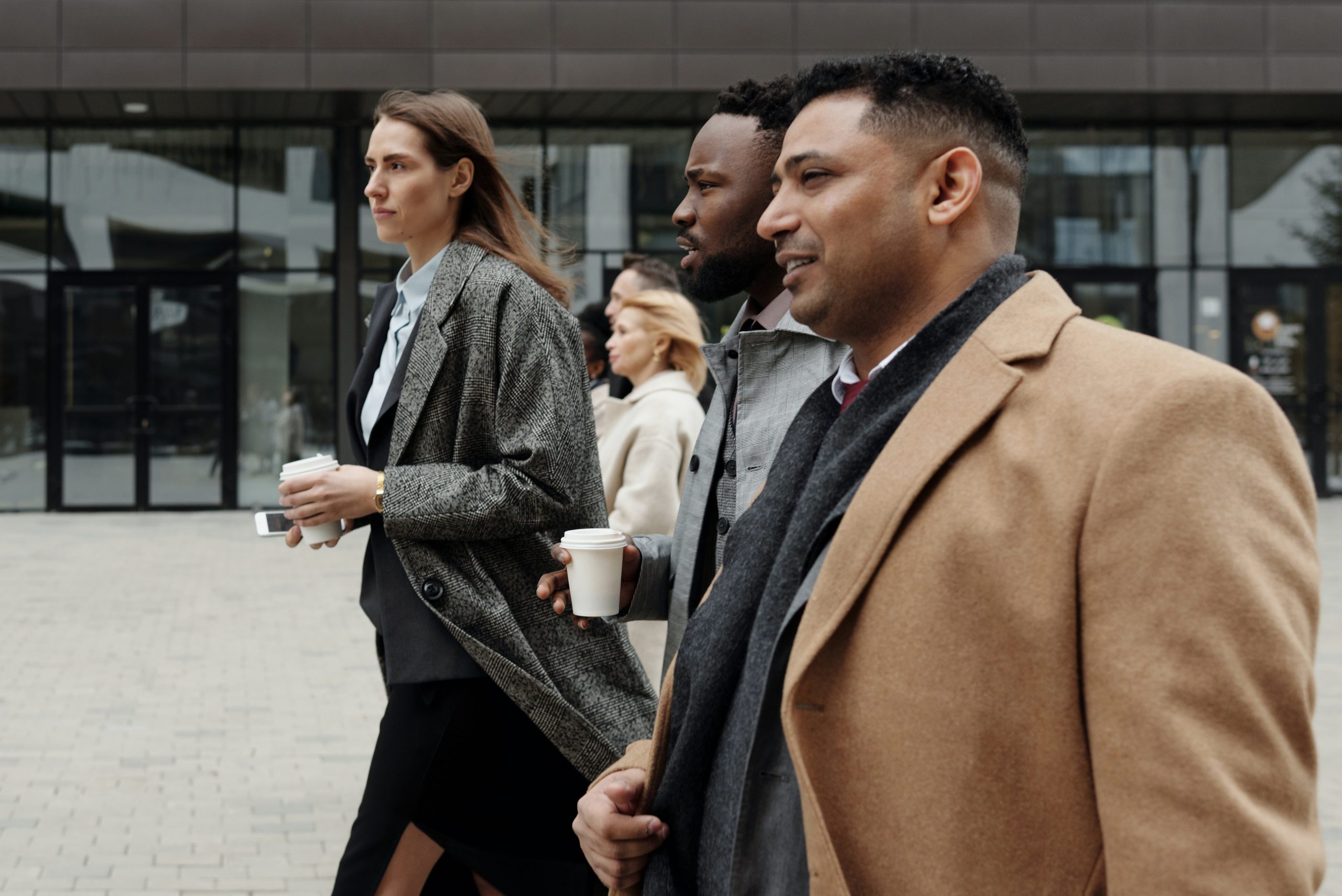 The businesses and companies we invest in are not locked into specific industries. However, the sectors the current companies in our investment portfolio include:
Communications (5G)

HealthTech

Digital Transformation

MicroMobility

AgTech

Wearables

Therapeutics
ClimateTech
We believe in investing with the goal of both a financial return and a social impact. We achieve this by focusing our investments in three areas: environmental impact, social impact, and diversity while operating with integrity through governance. With this approach, our capital funds management practices and leadership profile make our environment and community impact a priority.
Our inaugural fund gives those who want to make ESG investments in minority-led early-stage businesses an opportunity to do so in a growing and competitive market with an experienced team. We will invest in diverse entrepreneurial leaders who will engage in our comprehensive approach to building sustainable businesses measured impact based on ESG standards.
What is ESG Investing?
ESG Investing is investing sustainably. It prioritizes environmental, social, and governance impacts along with return on investment. It is also known as sustainable investing, impact investing, or socially responsible investing.
We want to hear about your business today