HI Mark Capital is a black and veteran-managed fund based in Charleston, SC. Our fund team, including advisors and partners at Good Growth Capital, have the deep understanding of business models which can solve real problems, and they know how to build and scale businesses to have a profound impact, while providing financial return for investors.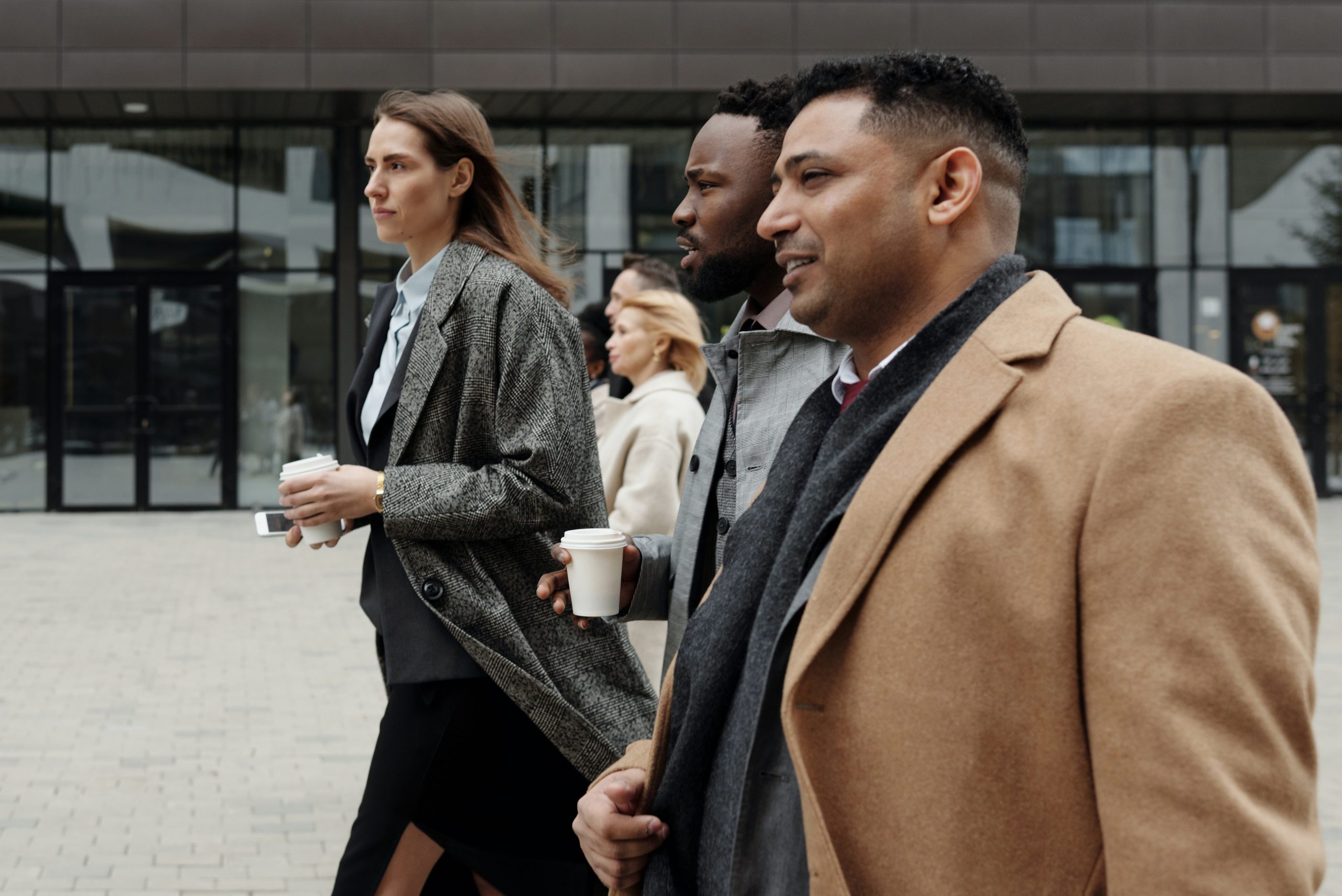 Socially responsible investing is investing that seeks both a financial return as well as a social impact. This is achieved through focusing investments in three areas: environmental impact, social impact, and diversity while operating with integrity through governance. This approach focuses on the company's management practices, leadership profile, and the impact it makes on the environment and the community.
Our inaugural fund provides those who want to make ESG investments in minority-led early-stage businesses an opportunity to do so in a growing and competitive market with an experienced team. We will invest in diverse entrepreneurial leaders who will engage in our comprehensive approach to building sustainable businesses measured impact based on ESG standards.
Why not speak to one of our expert advisors?